Meet our friendly, experienced pediatricians and staff at Litchfield County Pediatrics! Our entire team is dedicated to helping you and your child feel at home from the moment you walk through the door. We're proud to be members of the Northwestern Connecticut Community and to serve the needs of their children.
We pride ourselves in being an exceptional office where children come first. Our child-focused practice works hard to meet the needs of children from infancy through adolescence. Compassionate, knowledgeable and supportive staffare the cornerstone of Litchfield County Pediatrics's quality care. All of our pediatricians and medical staff are highly trained professionals, and maintain the highest level of accreditation in pediatrics to address the special needs of infants, children, and teens.
We strive to treat each and every patient as we would want our own children to be treated. Our doctors and staff look forward to building a relationship with you and your family
---
OUR PROVIDERS
---
Karen S. Dettmer, MD, FAAP
Dr. Dettmer was born in Delware and moved to Connecticut in elementary school. She graduated from Washington University in St. Louis, Missouri with a degree in Biology and then went on to medical school at the University of Missouri, Columbia. She completed her pediatric residency in 1997 from the University of Maryland Hospital after which she joined a private pediatric practice in Maryland for several years. In 2000, she moved back up to Connecticut to be closer to family joined Litchfield County Pediatrics. Dr. Dettmer is a board-certified fellow of the American Academy of Pediatrics and is a member of the AAP. She is routinely featured in Connecticut Magazine's "Top Docs" edition. Her medical interests include caring for children with complex medical needs. Her main hobby is baking, much to the delight of the entire office staff. Dr. Dettmer is married with two awesome children.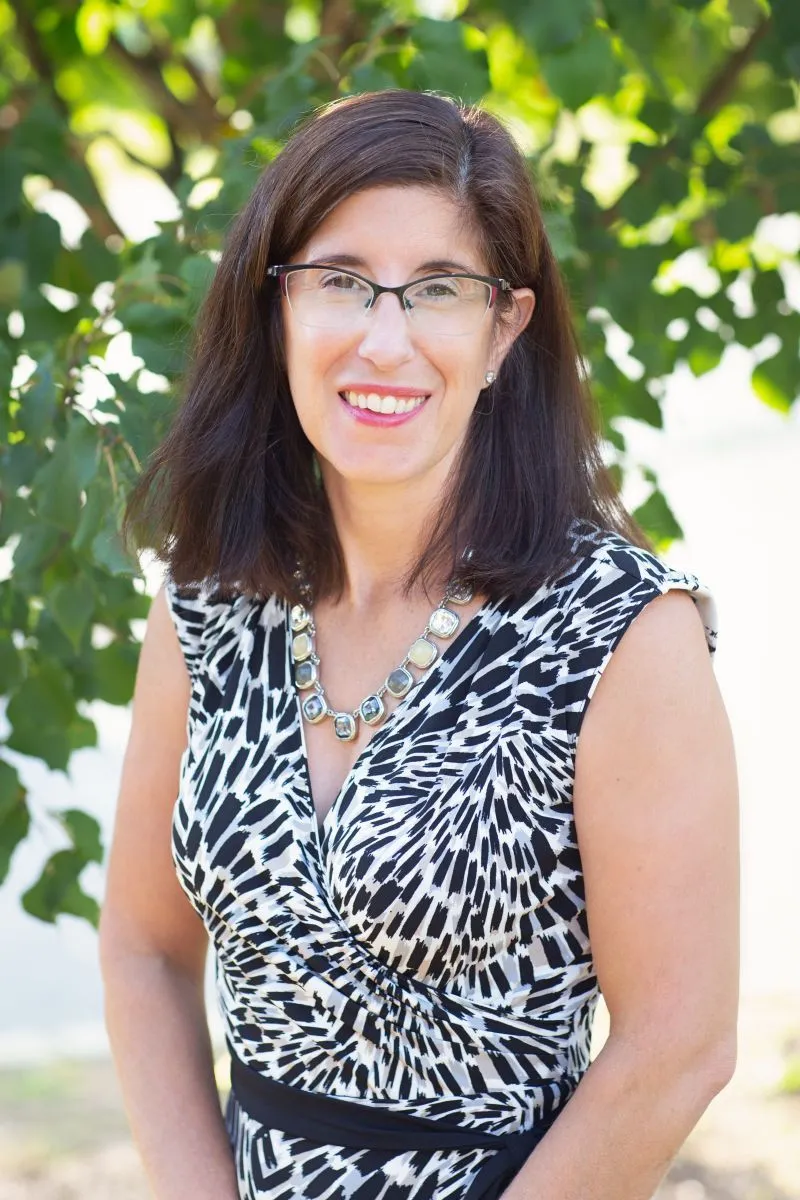 Sophia Zervas Grant, MD, FAAP
Dr. Grant is a first-generation Greek American who was born and raised on an Air Force base in Germany. She graduated summa cum laude from the University of Massachusetts, Amherst with a degree in Biochemistry and Molecular Biology and went on to medical school at the University of Massachusetts Medical School in Worcester. She completed her pediatric training in 2001 from the University of Connecticut Pediatric Residency Program at Connecticut Children's Medical Center and moved to Northwest Connecticut to join Litchfield County Pediatrics . She is a board-certified fellow of the American Academy of Pediatrics and is a member of the AAP. She is also an Assistant Clinical Professor of Pediatrics at the University of Connecticut Medical School and enjoys teaching medical students who rotate through the office. Her medical interests include child development and school difficulties. Her hobbies include running, traveling, skiing, and keeping up with the two active children she and her husband have together.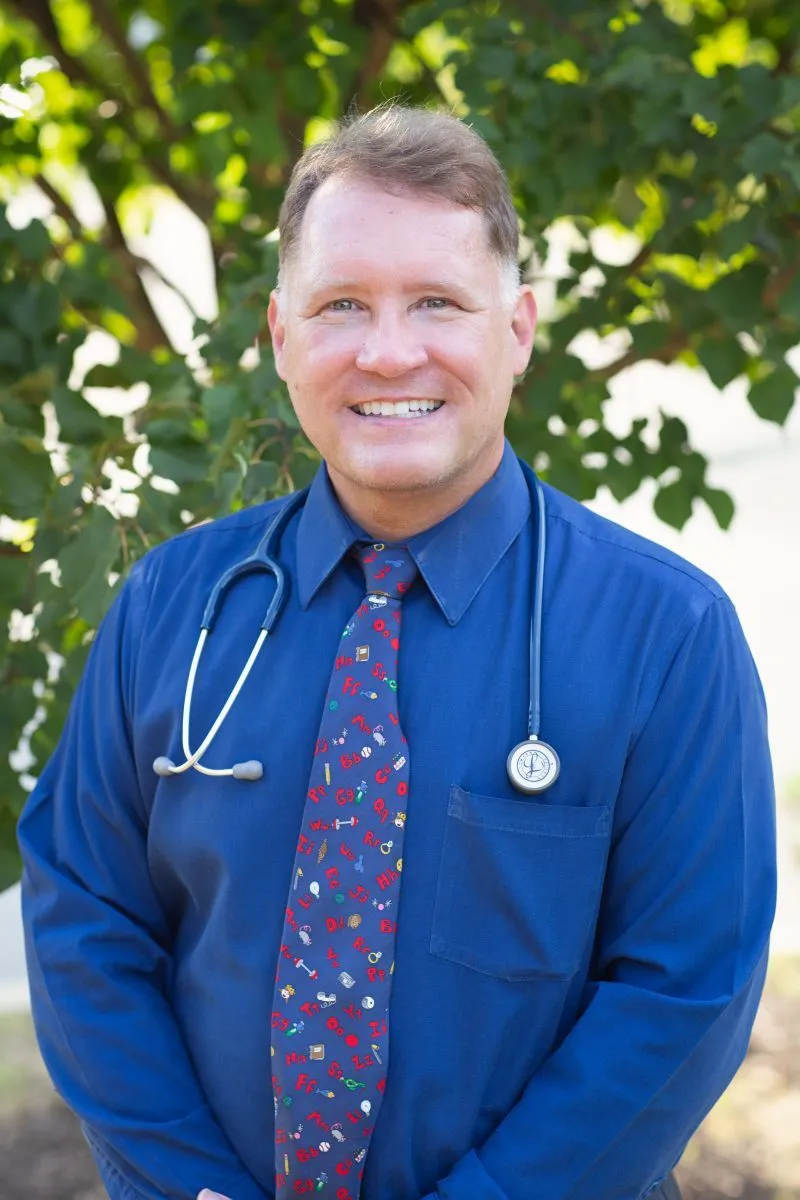 Richard T. Tenczar, MD, FAAP
Dr. Tenczar was born and raised in central/western Massachusetts. He graduated from Brown University with a degree in Literature; he thenattendedthe Duke UniversityPhysician Assistant (PA) program, graduating witha Master of Health Science (MHS) degree. He subsequently worked as a Family Medicine PA with the National Health Service Corps in rural Illinois for three years. Dr. Tenczar decided to continue his education by attending Southern Illinois University School of Medicine; he then completed his pediatric residency training in 2004 from St. Louis Children's Hospital. He moved to Connecticut that year and joined Litchfield County Pediatrics . Dr. Tenczar's medical interests include asthma and behavioral pediatrics. He is a board-certified fellow of the American Academy of Pediatrics and is a member of the AAP. He enjoys teaching Physician Assistant students on a regular basis and isan avid fan of the New England Patriots and Boston Red Sox. He further enjoys cycling,horse racing,film history and magic. He is married with one wonderful son.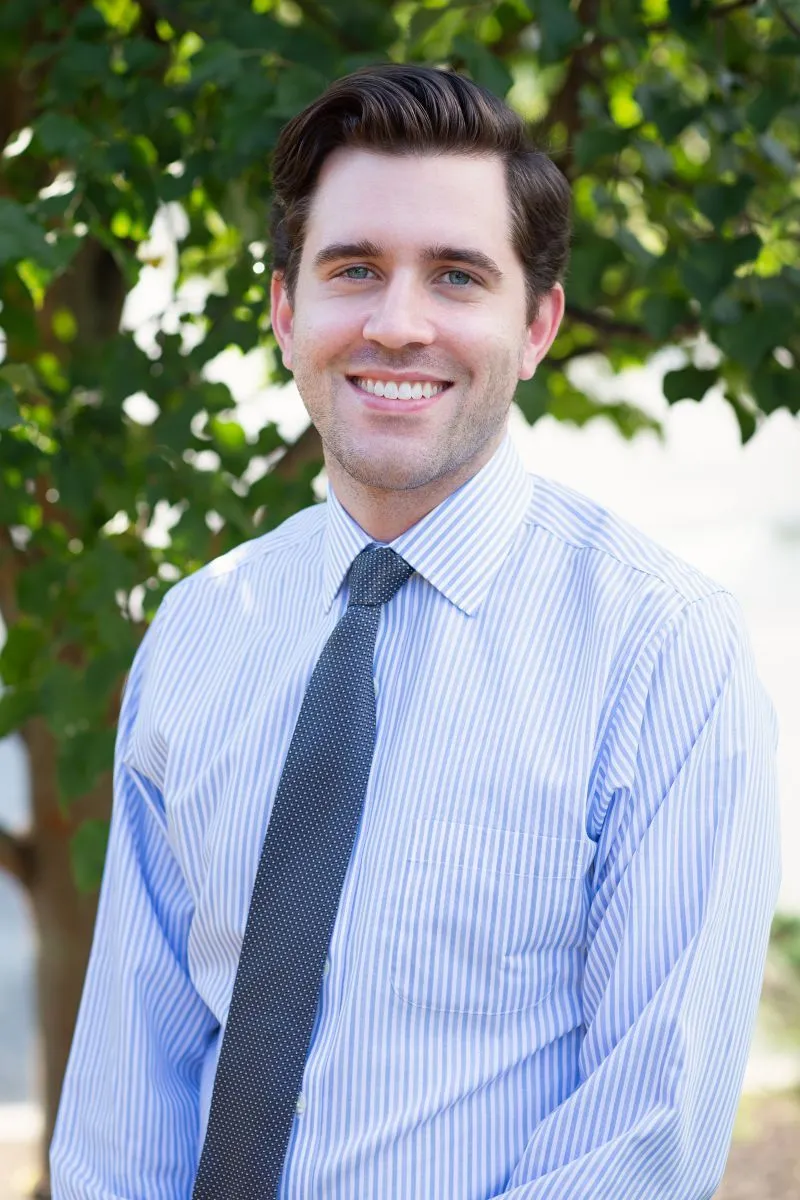 Keith Casey, MD
Dr. Casey was born and raised in Connecticut, graduating from Granby Memorial High School. He moved to upstate New York to attend Colgate University, where he majored in microbiology and graduated magna cum laude. After spending a year in AmeriCorps FEMA corps, during which he assisted families affected by Hurricane Katrina and Tropical Storm Sandy, he began medical school at the Zucker School of Medicine at Hofstra/Northwell on Long Island. Dr. Casey completed his pediatric training at Cohen Children's Medical Center in Queens, NY in 2020 and relocated back to his home state to begin his career at Litchfield County Pediatrics. His medical interests include advocacy. His favorite hobbies are running, traveling, and spending time with his wife and their cat, George.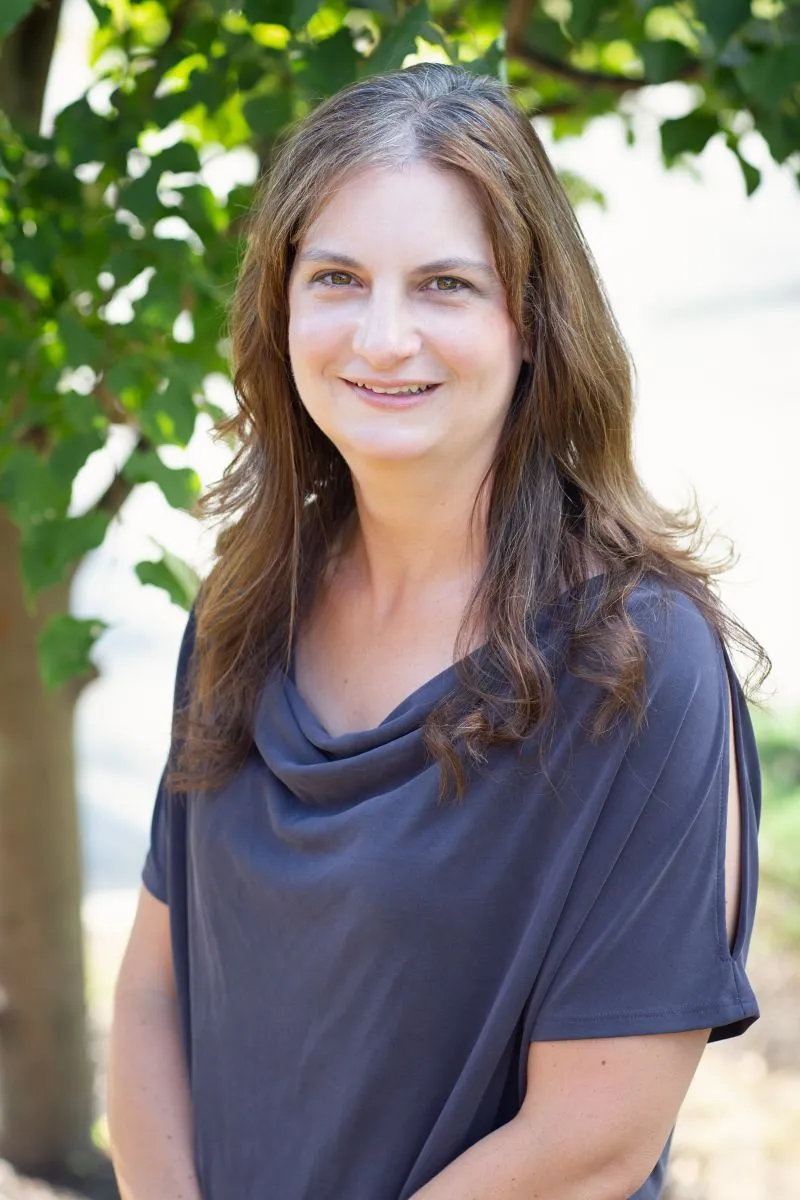 Michelle Henry, APRN, MS, IBCLC
Michelle was born in New York and moved to Connecticut as a child with her family. She graduated from Penn State as a registered nurse and then worked for seven years as an RN in the Neonatal Intensive Care Unit at UConn Health Center. During her time there, she furthered her education by earning a degree as a pediatric nurse practitioner . She joined Litchfield County Pediatrics in 2006. Her passion within the care of children is breastfeeding. She is an International board-certified Lactation Consultant ( IBCLC ) and consults breastfeeding moms through her own company, Milk and More (click to see website and facebook page ). Michelle is a board-certified RN and APRN and is a member of the National Association of Pediatric Nurse Practitioners and the International Lactation Consultant Association. She is a professor of nursing at Central Connecticut State University and clinical professor of the nurse practitioner program at Quinnipiac. She routinely has either nursing or nurse practitioner students learning with her in the office. Michelle's hobbies include cooking, crafting, and rooting for her favorite teams, the New York Giants and the New York Mets. She is married with three beautiful children.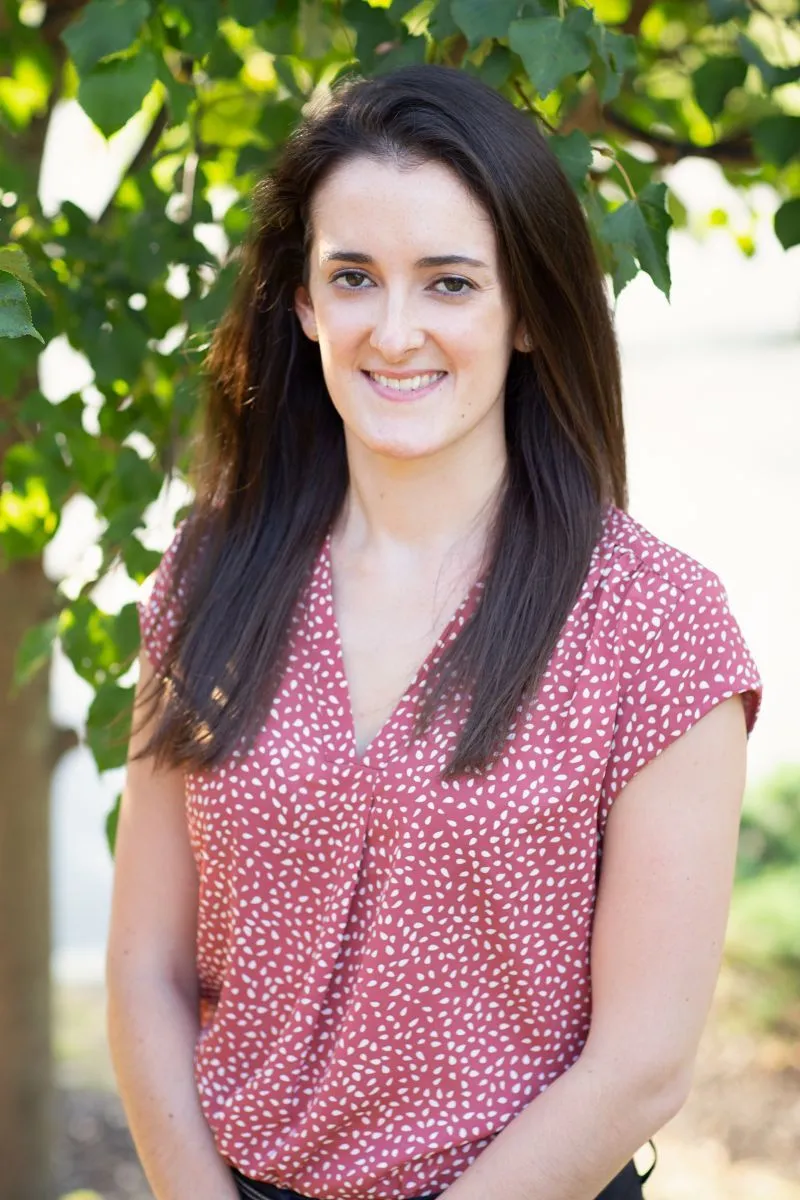 Megan Drummey DNP, FNP-BC, FNP-C
Megan Drummey joined Litchfield County Pediatrics in July of 2020. As a lifelong resident of Connecticut, she completed her bachelor of science degree summa cum laude from teh University of Connecticut School of Nursing. Her registered nurse career experiences include cardiology, oncoloty, and most recently adolescent health at a local private international boarding high school health center supporting the students with a variety of both chronic and acute health concerns. Megan also spent 9 years as an active volunteer Emergency Medical Technician for the Simsbury Volunteer Ambulance Association where she responded to a wide variety of medical emergencies and participated in community outreach events. She recently graduated from the Doctor of Nursing Practice - Family Nurse Practitioner program at Quinnipiac University and is bord certified as a Family Nurse Practitioner. During her graduate program, she completed APRN clinical rotations at Litchfield County Pediatrics as well as other pediatric and adolescent healthcare settings which confirmed her decision to pursue working in the pediatric/adolescent patient population. She has a strong commitment ot working with patients and their families to support both thie patient's physical and emotional wellbing. Additionally, Megan serves as an elected board member of the Connecticut APRn Society. When not working, Megan can often be found cycling, running, fishing, or caring for her multiple rescued pets.
---
OUR STAFF
---
Cindy Perugini
Office Manager
Phone Line: (860) 489-4144
Michelle Perugini
Billing Manger
Direct Phone Line: (860) 496-0206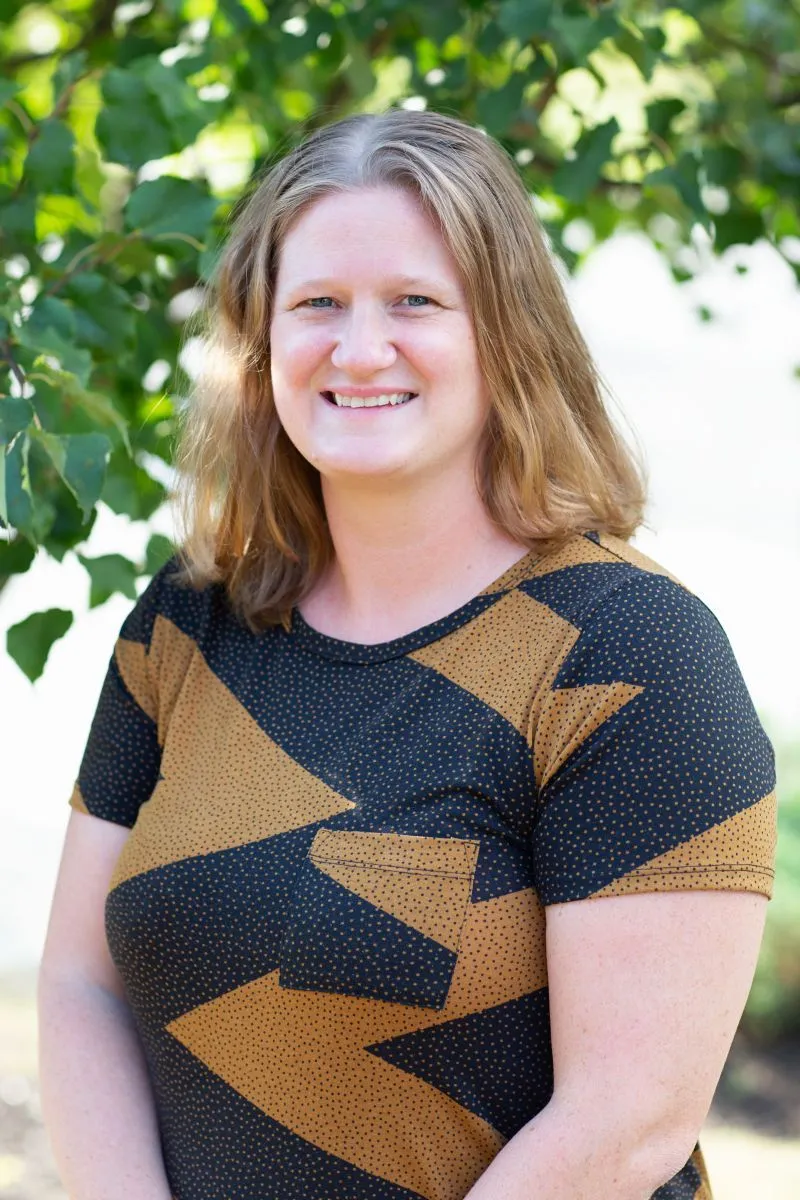 Kelly Taylor, RN
Medical Home Coordinator
Direct Phone Line: (860) 496-0809
Medical Home Information